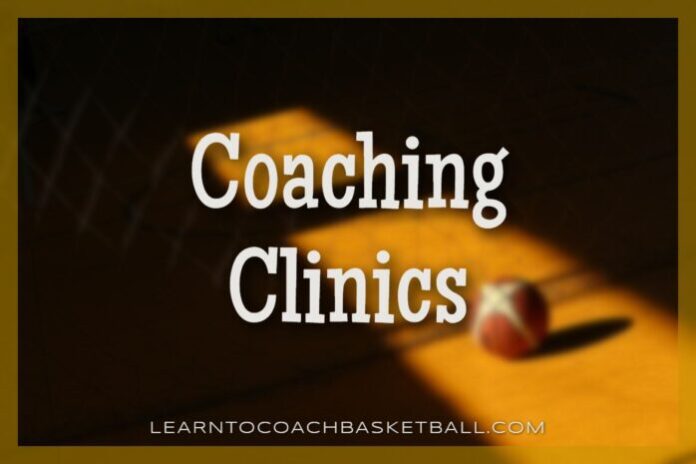 The Youth Basketball Coaches Association designed the online certification course as a FREE program to assist non-profit organizations that lack the funding to pay for extensive coach education programs.
The YBCA conducts the Level I certification course as an on-court coaching clinic for organizations that prefer a live clinic. The on-court clinic requires a small fee. Costs depend on the numbers and location.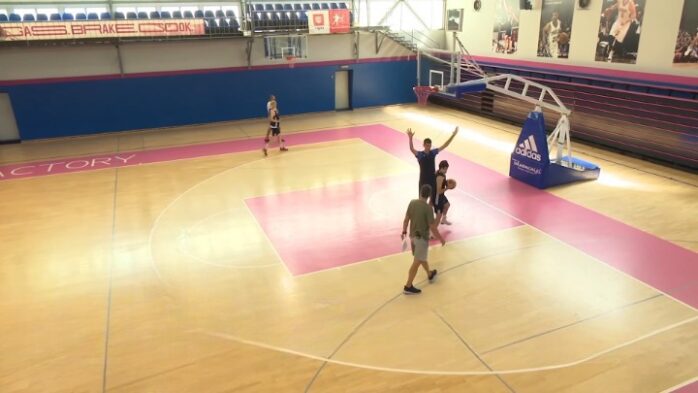 The YBCA Level II certification course includes an on-court clinic. The YBCA will offer the Level II course starting in early 2010.
To start the Level I course, please click on one of the sections below. To schedule, an on-court Level I clinic for your organization, please contact the YBCA.
Level I Coaching Course
The Youth Player
The Youth Coach
Practice
Skill Development
The Game
YBCA Level I Certification Test