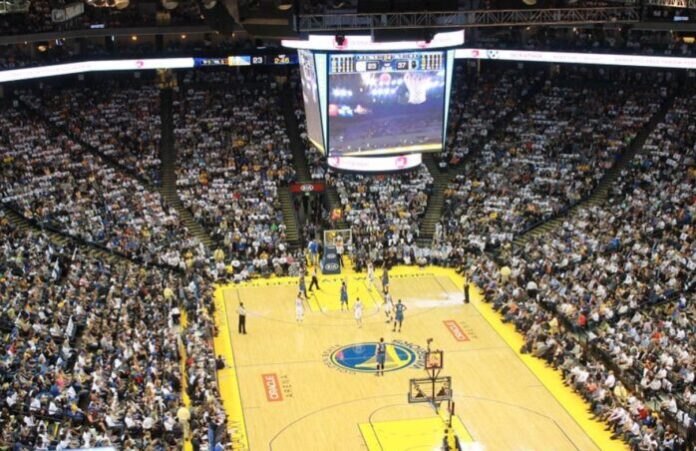 Avid basketball fans are always waiting for the NBA's regular season. It's a grind not for the coaches and players but oddsmakers and bettors alike. The 82-game schedule is a marathon that can take a toll on the best teams.
Bettors looking to make a profit must do their homework on every game. Otherwise, they risk backing a team that's not at its best. The good news is that there are several ways to gain an edge betting on the NBA.
Here are five tips to bet on basketball effectively and profitably.
1. Betting Early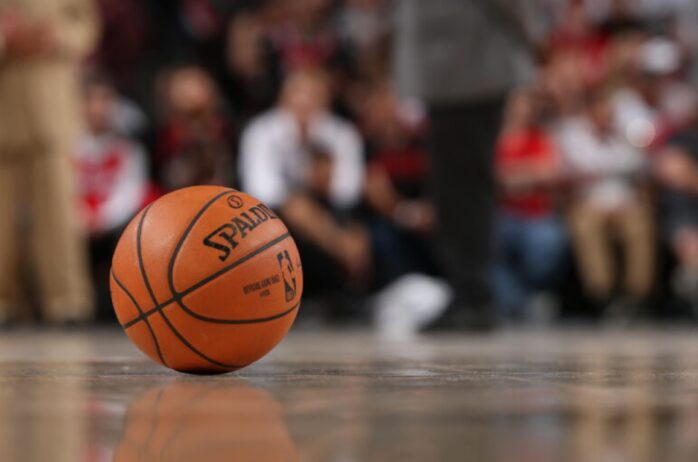 Betting as early as possible is one of the best ways to acquire a favorable position when betting on NBA games. But, you may ask, "how early is early?" or "is there an ideal time to place my bets?"
Suppose you're on the East Coast, you want to place your bet around 8:00-9:00 a.m. ET. The West Coast's games start at around 11:00 a.m., and the lines could potentially move based on what happens in those early games.
Also, NBA is a big market. News about players, teams, and match-ups can affect the lines. For example, injuries or weather conditions are announced right before the tip-off, and you place your bet earlier in the day.
You would then have the opportunity to either hedge your bet or take advantage of the line movement by placing another bet. Early betting enables you to capitalize on the information asymmetry in the marketplace.
In short, by betting early, you:
• get better lines because there are fewer public betting activities
• have more time to research and make informed decisions
• can take advantage of breaking news and line movement
If you're serious about NBA betting, make sure to place your bets early!
2. Look Up Scheduling Advantages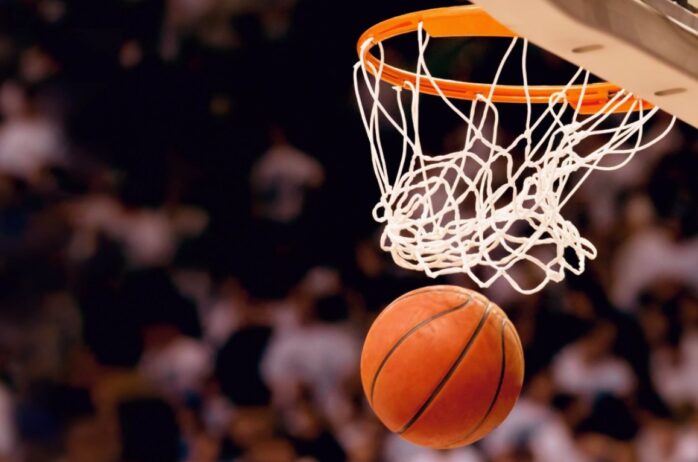 While the NBA has taken the necessary steps to mitigate the number of back-to-back games, NBA teams average 13.5 back-to-back games this season (with no-rest games).
Although this accounts for 17% of their 82 basketball games, bettors can undoubtedly capitalize on these spots.
The first step in looking for an edge is by understanding how each team fares in the second back-to-back game. From there, we can start to look for situations where the line isn't accounting for this information.
Generally speaking, teams play worse on the road and when they are coming off a loss. This makes sense – teams are more likely to be tired when they're on the road, and it's harder to win consecutive games.
3. Possessions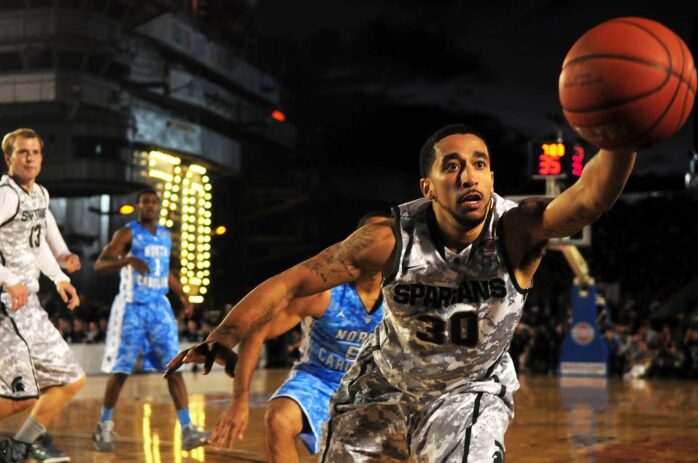 When handicapping totals, the pace is one of the most significant factors. The total number of possessions in an NBA game can define how high-scoring a game will be, just as the offensive efficiency.
In the Offensive Rating last season, the Washington Wizards ranked number eighteen. However, they were number three in points per game (ppg). It's because the Wizards played the fastest pace in the league.
That means more possessions and more opportunities to score. Bettors should always know how many possessions a game will have. This way, they can make smarter decisions about betting over/under.
4. Live Betting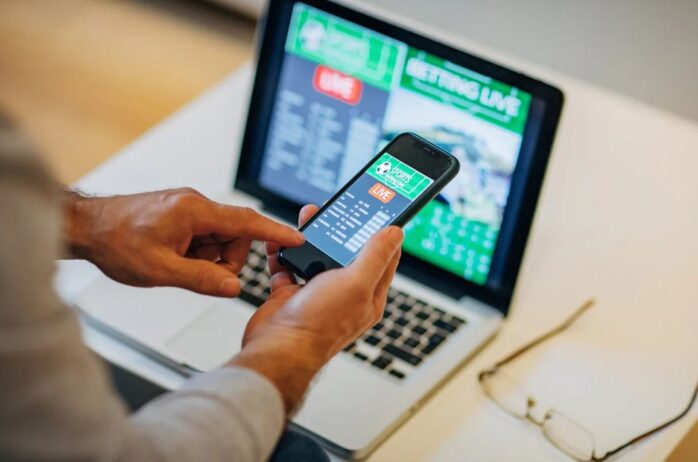 Live betting has become one of the most famous forms of betting today. It allows bettors to make a bet after the game has already started. Because in-game odds often change based on what's happening, live betting gives bettors a chance to make serious profits.
Here are a few rules for live wagering:
• bet during stoppages or commercial breaks
• capitalize on live bet injuries or pricing mistakes
• learn rotations
• calculate possessions
If you want to get into live betting, the first thing you need to do is find a good sportsbook.
There are a lot of them out there, but not all of them offer live betting. Once you've found a sportsbook like FanDuel.com that offers live betting, the next step is to learn the rules.
Like anything else in life, the more you know about live betting, the better your chances of winning. Take some time to learn the ropes and then get out there and start making some money.
5. Line Shopping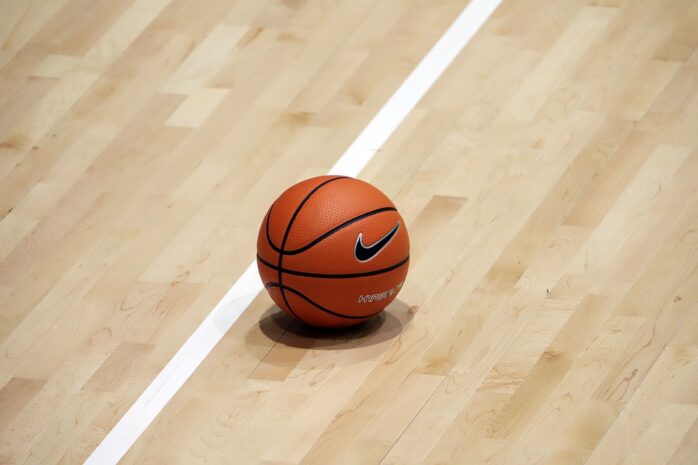 Line shopping is crucial for any sport, especially the NBA. It's one of the simplest and most effective ways to increase your chances of winning, and it doesn't cost a thing. The first step is finding the right sportsbook. Not all sportsbooks are created equal, and some will offer better lines than others. Thus, it pays to shop around.
Once you've found a few good options, it's time to start line shopping. It means checking the lines at each sportsbook to see which one offers the best odds. Odds can change quickly, so it's essential to check them often. Experts recommend doing it a few times a week to be safe.
Line shopping takes a bit of time and effort, but it's worth it. With a little bit of practice, you'll be able to do it like a pro in no time.
Conclusion
Be sure to track your bets, everything from a money line to a point spread. Doing so will help you keep tabs on how much you're spending and how much you could potentially win. Of course, you don't want to get in over your head, but tracking them can be exciting if you're making smart bets.