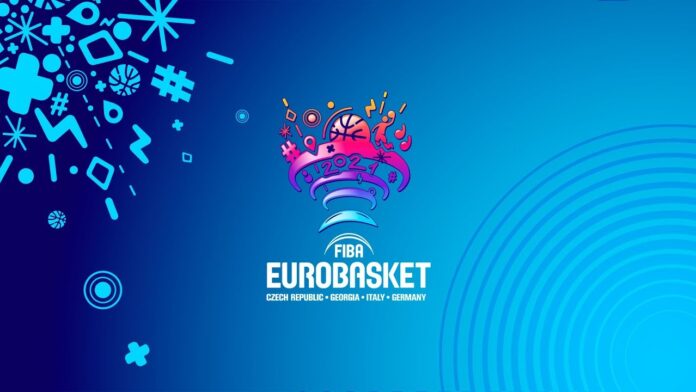 While the US has the most popular basketball league in the world, a lot of people prefer watching competitions with national teams. One of the most interesting is Eurobasket. You will see a lot of NBA stars there, while Euroleague is also full of great players. There is an ongoing Eurobasket tournament, and the best way to follow all the results is by visiting Flashscore.
Moreover, if you are interested in betting on these events, bookies are offering a long list of odds that you can choose, such as placing money on players and how many points they will score, potential winners of following games, or who will win this tournament in the end. Here are the main favorites for that.
Spain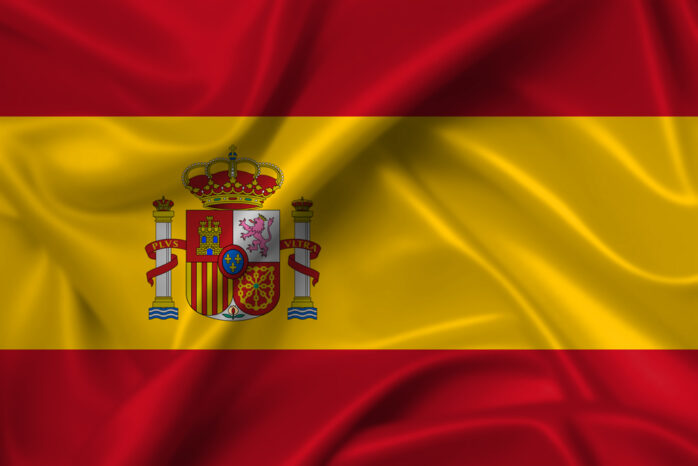 This country has a great history of basketball tournaments. They managed to win both European and World cups. However, they are not positioned higher as favorites because there are no names like Pau Gasol, Ricky Rubio, or Marc Gasol, who were dominating the terrains in the last decade and brought a lot of titles for this country.
On the other side, even though there are no world stars on this team, there are still some excellent players who can make a difference, especially when it comes to Juancho Hernanogomez. Therefore, this is a team that can make a surprise.
Lithuania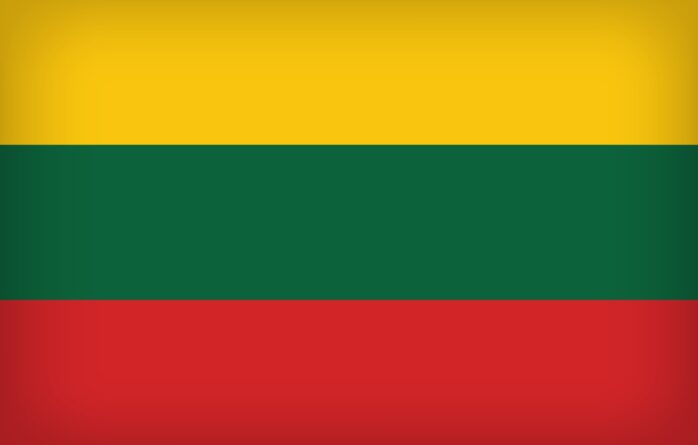 They are known for constantly being among the top finishers in competitions. Lithuania is especially known for their style of focusing on 3-points shots. Also, they are highly motivated since there are almost 20 years since the last time they managed to win this competition. The best players are Sabonis and Valanciunas.
Both of these players are playing in the US. The team is made around them and it won't be a surprise if they reach the final. Still, they have a tough group, and we are waiting to see whether they will be able to continue to the next stage.
France

They are known for having a lot of talented players. The biggest names in the team are Fournier and Gobert. Rudy Gobert is considered one of the best centers in the world. When it comes to bookies, they are offering an odd of around 7 for this team, and they are placed in the top five favorites. Be aware that these odds might get lower after the group stage.
Greece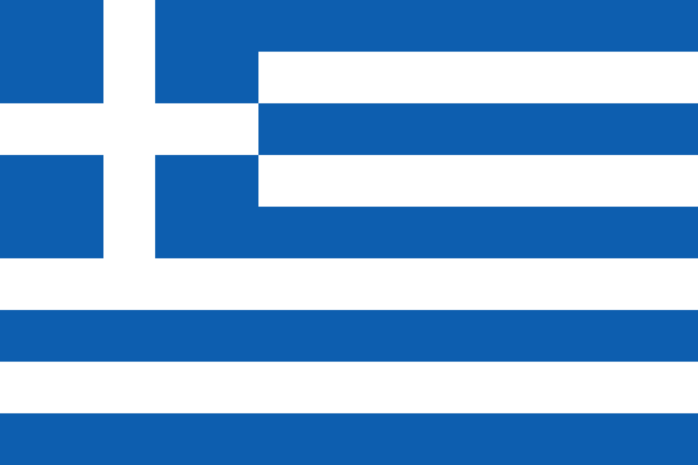 When you have Antetokounmpo on the team, it is not a big surprise that bookies will give low odds on your team. One of the best in the world is the leader of this team, but there are other great players like two of the Antetokounmpo brothers, Dorsey, and Calathes.
It is important to note that this national team is also waiting for a longer time to bring the gold home because the last time they managed to do that was in 2005. Therefore, they are highly motivated, and they are showing excellent performances in the group stage where they have four wins in a row and will probably finish first in Group C.
Slovenia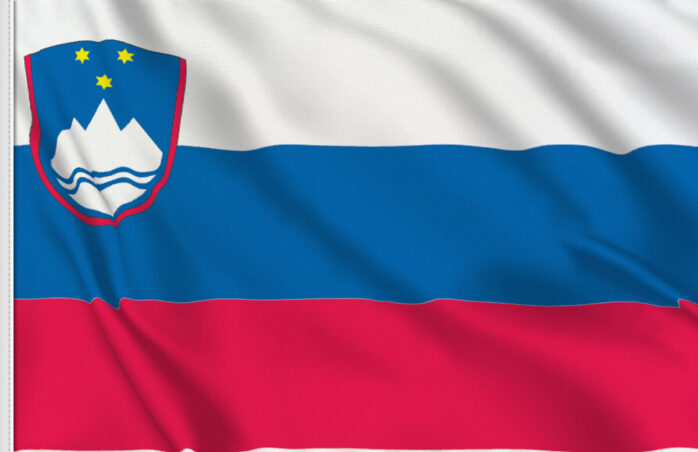 Most people will think about Luka Doncic when they hear about this national team. Interestingly, they started dominating in basketball when this player started playing for them. Most players in the Slovenian team have a lot of experience in European championships like ABA and Euroleague, while there is also another NBA player, Goran Dragic who is playing for Chicago Bulls.
The leader of the team is without any doubt Doncic who is scoring the most points in each game and making a huge impact on this team. His presence is the main reason why they are marked as one of the main favorites for a gold medal. They have a difficult group as well, and they are currently sharing first place with Germany.
Group B is one of the most difficult because there are France and Slovenia in the same group, along with Lithuania. The biggest success for this team was the last Eurobasket in 2017, and the interesting fact is that the team is almost the same. It was also led by Doncic, but this player now has even more experience. That is the reason why most people think that not getting any medal would be a failure for Slovenia. Placing money on this team will give you four times more if they win.
Serbia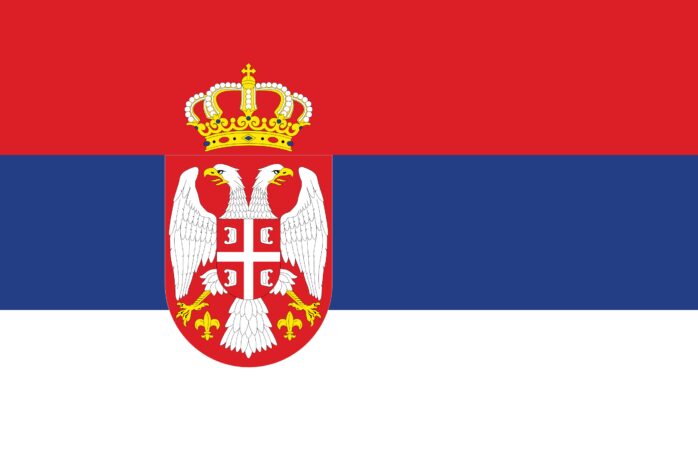 They are known as one of the best national teams in the world, and they are on that position for decades. The biggest achievements are World Cups where they managed to win against some of the best teams like the USA and Argentina. There were a lot of amazing players, and that is the case with the current team as well.
There were some drastic changes made before the beginning of the tournament, but Serbia started great with all four wins. They have an easier group as well. When it comes to players, the first one we will mention is also the biggest name, Nikola Jokic. He managed to take the MVP reward in NBA two years in a row, and he might manage to repeat that in the following season as well.
Therefore, having the best NBA player in the world at the moment is the main reason why Serbia is the main favorite to win this tournament. Another interesting fact is that they have another MVP star, Vasa Micic, who took this award in the Euroleague two years in a row. When we add Lucic, Kalinic, and Nedovic to this list, along with other great players, it is not a surprise that anything rather than a gold medal can be considered a failure for this team.
Also, we have to add that they weren't so lucky with this competition in the past, which represents an additional motivation. You can win around three times the amount if you place money on this team.
Last Words
The group stage is the best time for placing money on teams because you can check different details and watch players who can make a difference. On the other hand, surprises are always possible in every sport.